The knitter is an important profession in the wool production and processing chain. After the long process of sorting, washing and spinning, the wool can then be either woven or knitted.
Knitting involves making a fabric from stitches or loops of yarn using knitting needles or knitting machines. Whether practised industrially or on a small scale, knitting is the final stage in processing wool yarns into fabric.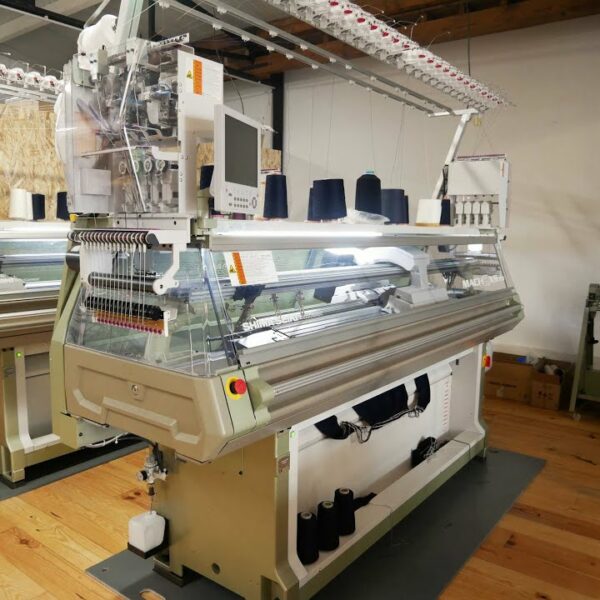 The knitting profession
Also known as a "textile manufacturing machine operator", the job of a knitter generally involves supervising and feeding the machines used in textile manufacturing. As well as supervising the machines, the knitter is also responsible for controlling fabric production and adjusting the parameters needed to manufacture textile products. 
Knitting is not only done industrially, but also manually and by hand. In this case, the knitter uses knitting needles.
There are several different knitting techniques, such as
The pick stitch technique 
Transfer stitch technique 
Throw stitch technique
What you need
Ready-to-use yarns 
Before you start knitting, it's important to prepare the wool yarns. They go through the winding and dyeing stages, for example, before being ready for use.
A knitting machine 
There are different types of weaving looms used in industrial settings. 
The flat loom is used to knit discarded stitches for the manufacture of waistcoats or T-shirts.
The circular loom is generally used to make jogging suits, tights or stockings, for example.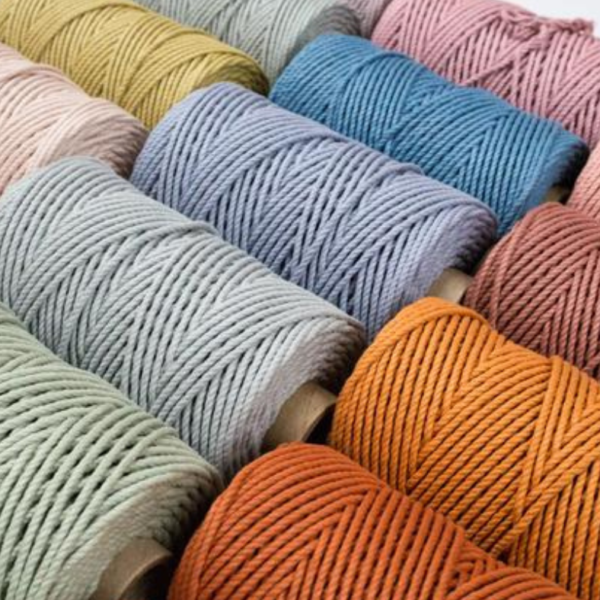 Needles
Knitting needles are the ultimate knitting accessories. When knitting by hand, knitters can use several types of needles depending on their needs and the desired product. There are 3 different types of needles:
Straight needles, which are fairly wide and considered to be the "classic" needles, and are commonly used, particularly by beginners. 
Double point needles, are smaller and used when the knitter wants to create patterns and twists.
Circular needles, are attached by a cable, can be used to knit in the round or flat.
All needles have their advantages and disadvantages, depending on the needs and expectations of the knitter. They can also be made of several different materials, such as plastic, wood or even metal!
Knitting is a technique used in both traditional and industrial ways, particularly in the textile industry. To help you choose your wool, don't hesitate to contact the Segard Masurel team.