Services to the textile industry
Buying wool at Segard Masurel
We supply wool – greasy, scoured, slipes, carbonized, wool tops, open tops, noils and wastes – of different origins and in different finenesses, from 15 to 40µm.
We can provide reliable traceability guaranteeing the origin of the wool, sheep welfare, social welfare and with an environmentally friendly process. Know more about Abelusi Wool.
We service the South African small users and cottage industry with raw white tops in small quantities.
We process on commission mainly in New Zealand, Australia, Asia and Europe.
We supply a variety of wool products to many clients in the textile industry worldwide. Our clients operate in various sectors of the industry such as the fashion, formal dress, knitwear, sportswear, home textile, carpet and rugs, technical textiles, etc.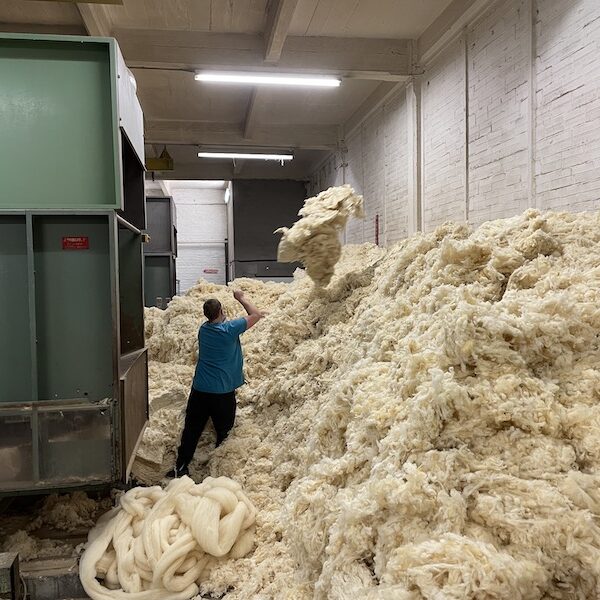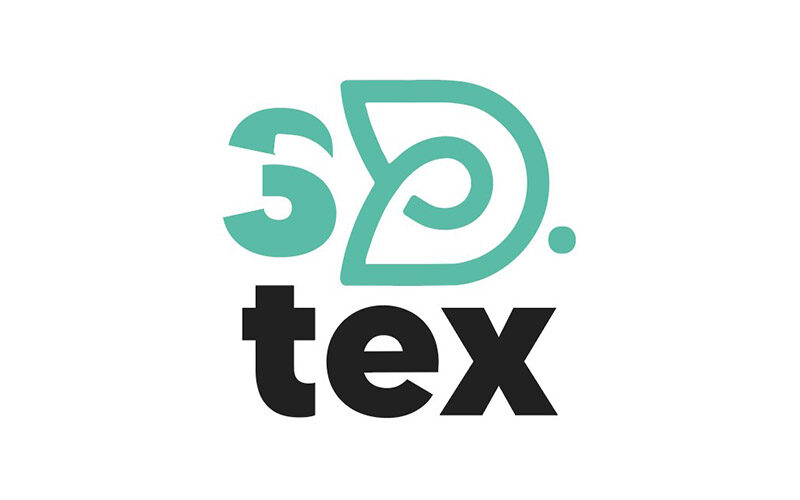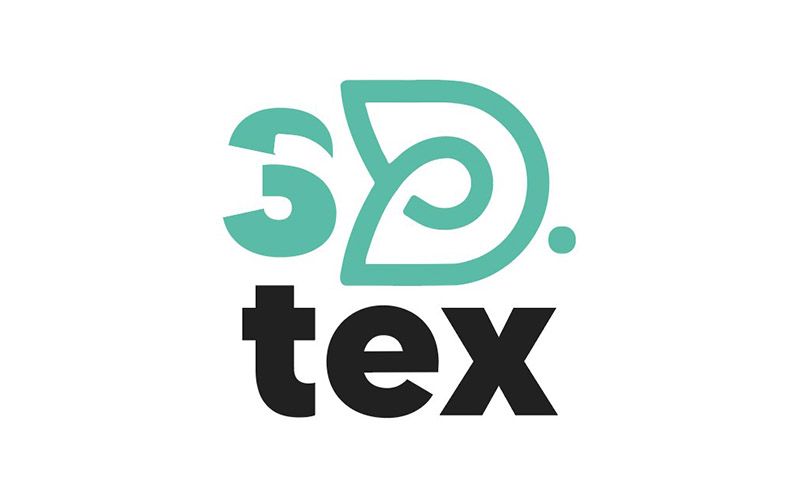 Based in Saint-Malo, the young start-up 3D-TEX, founded by three co-founders (Basile Ricquier, Marc Sabardeil and Gwendal Michel), is a fully automated factory that uses the latest 3D knitting technologies.
"We were looking for a 100% French wool yarn and we were able to appreciate the quality of the French wool offered by Segard MASUREL. We chose ANSOUIS, which brings softness and character.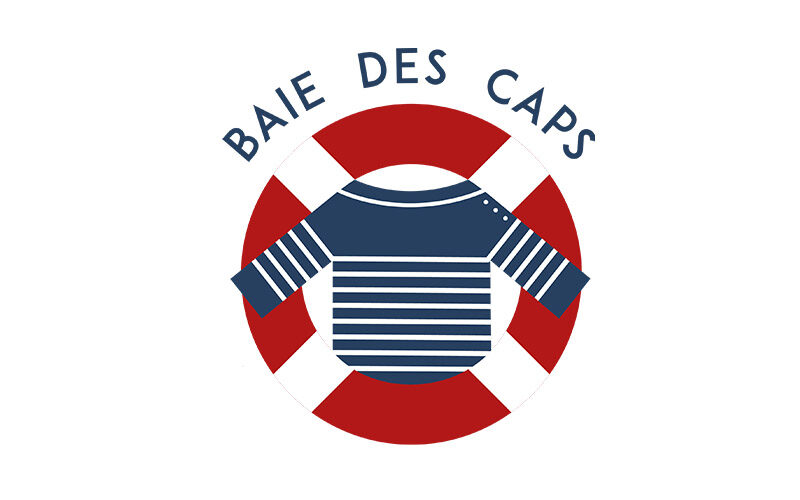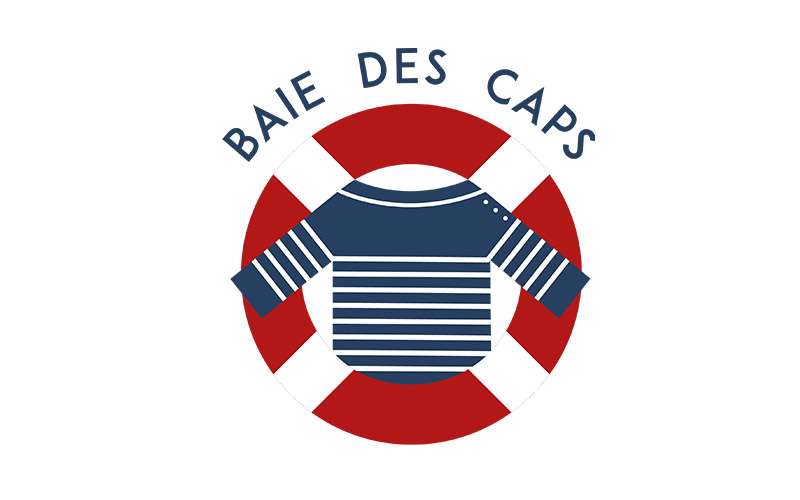 Founded in 1986 by Dominique and Isabelle JOSSELIN, the Baie des Caps workshop manufactures in France the traditional sailor jumper, but also classic jumpers and accessories for the whole family.
Anchored in Brittany, the company knits the typical 1×1 rib knitwear using STOLL knitting machines.
The company has remained on a human scale, and the founding couple passed the reins to another couple in 2019: Geoffroy and Lucie de PINIEUX. In the workshop, 8 employees participate in the entire manufacturing process with the design, knitting and making of the articles. These are intended for private and professional customers.
Geoffroy & Lucie de PINIEUX
Baie des Caps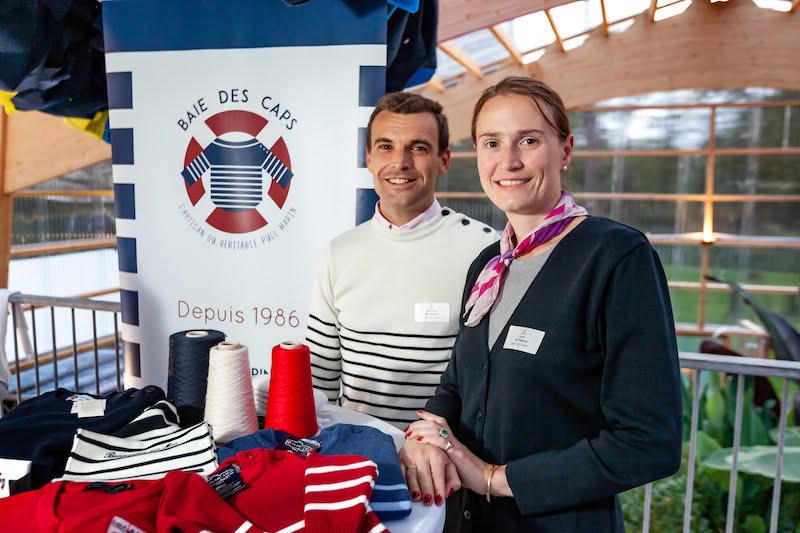 Specialising in top-of-the-range knitwear, Devernois has been based in Roanne since its beginnings in 1927. In the heart of the historic workshops, passionate men and women are committed to passing on their know-how and highlighting French craftsmanship in the service of fair, timeless and responsible fashion. In this sense, it seems obvious to us to participate in the preservation of the French wool industry, in particular by proposing a line of knits 100% made in France.
Yesterday's know-how, combined with tomorrow's expertise, all for collections with perfect cuts for a wardrobe that combines modernity, finesse and creativity. Collections to be found in the boutique and on devernois.fr "
Virginie Bonhomme
Responsable Production maille – Achat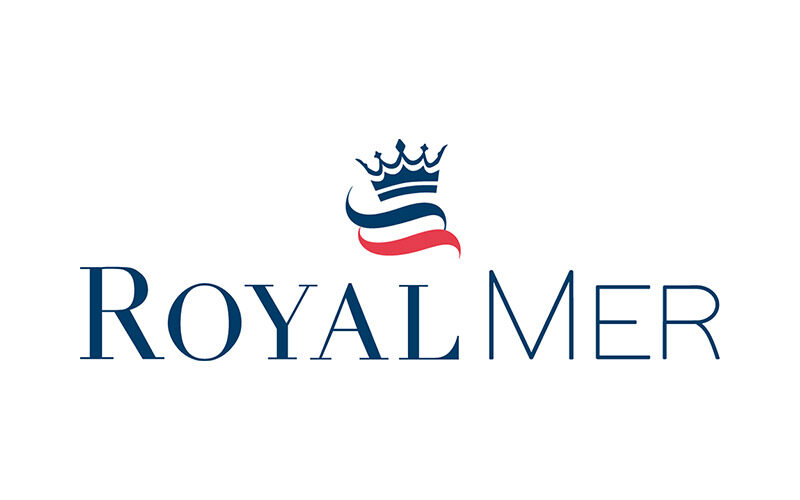 Real Stamm is a knitting, cutting and garment manufacturing company located in the Nantes vineyards.
Our workshop covers an area of 6,000 m², is equipped with a fleet of 5, 7 and 12 gauge machines and employs around fifty people.
Since its creation in 1946, our company has acquired a recognised technique and know-how in the manufacture of knitted items.
Fanny BRIENS
Royal Mer et Real Stamm