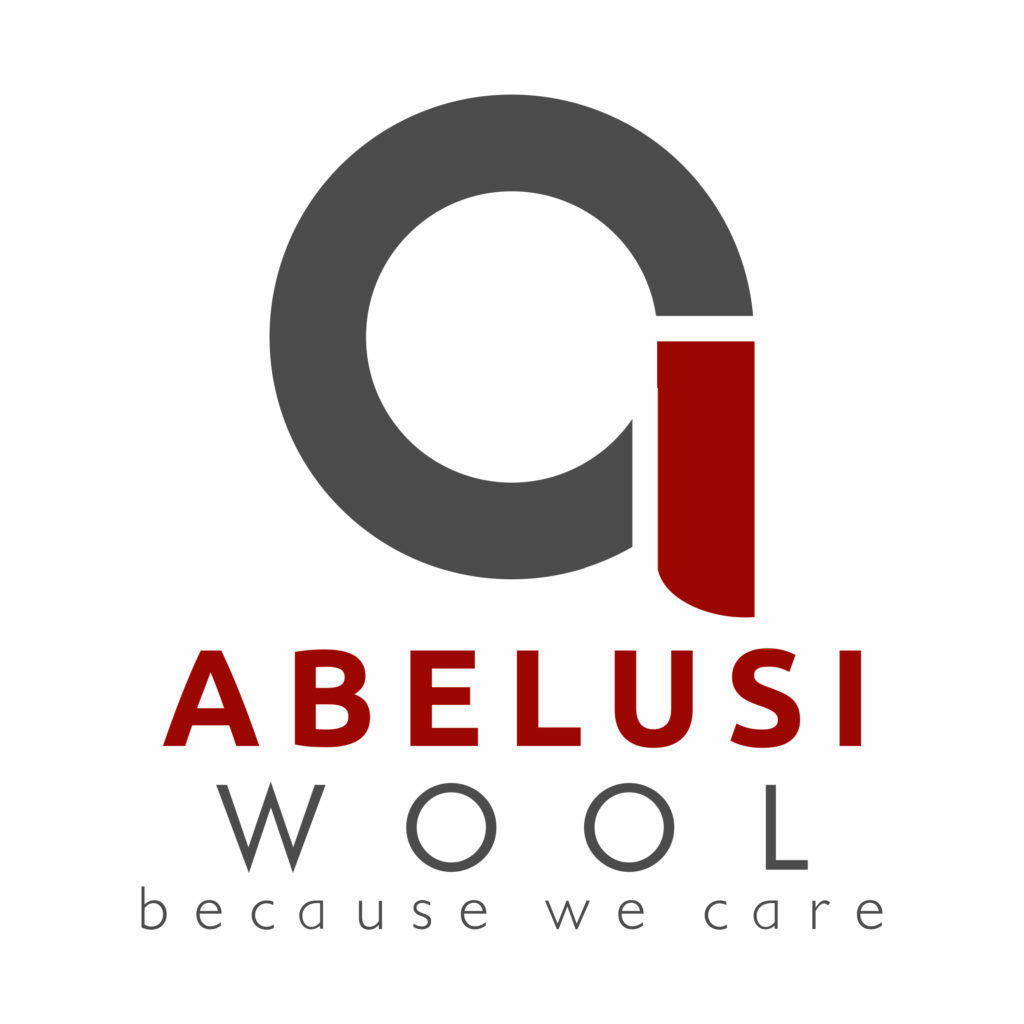 Since the creation of Abelusi in 2017, we have been getting closer to brands and distributors.
Bringing full traceability from the farm brings us closer to brands who want to know all the actors in the chain. The launch of Abelusi would never have been possible without the collaboration of Décathlon; and since 2017 we have been constantly challenged on our values and our audit criteria thanks to them. Decathlon is our historical partner.
But we can also get closer to young brands with strong convictions, whether in the sports or ready-to-wear environment. Asphalte joined us in 2020 and gave us the immense pleasure of visiting us in South Africa.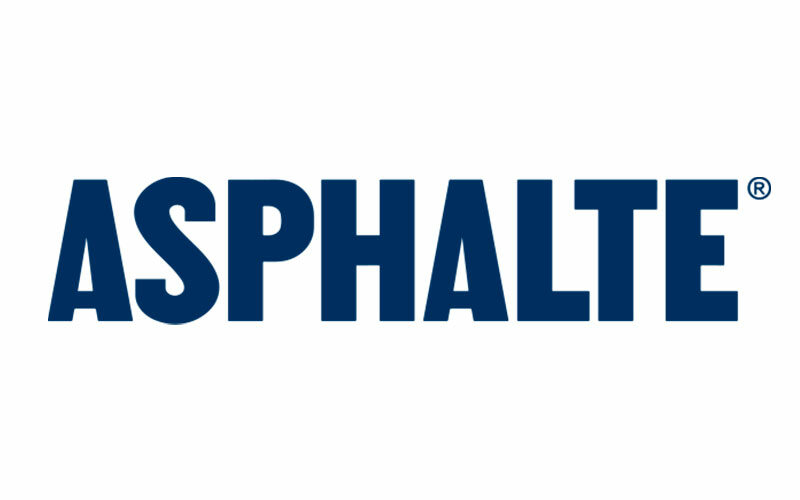 We chose to work with Segard Masurel and their Abelusi label on our iconic jumper to obtain complete traceability of the wool and guarantees on the social and environmental conditions of its production. We then opted for French wool on another product to encourage the revaluation of French wool while having guarantees on the quality of the yarn. 
Constance Chassagny
Purchasing, Production and Impact Manager at Asphalte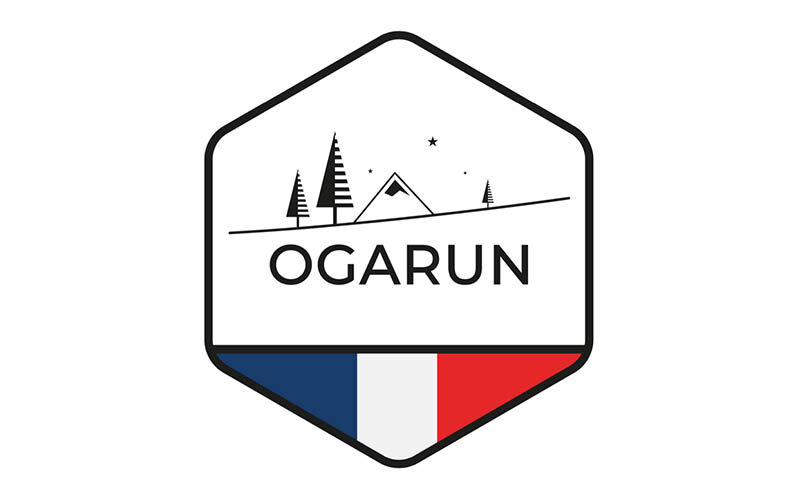 The purpose of the OGARUN project is to design outdoor garments in merino wool, in total transparency. Producing in France is a simple way of tracing all the production processes: knitting, dyeing, finishing… On the other hand, for our raw material which comes from far away, it was essential for us to keep the same high standards. 
Collaborating with Segard Masurel is today for our brand the assurance to pursue this quest for transparency, alongside one of the last French jewels of the wool trade. ABELUSI is for us the guarantee that the South African farmers who have signed this label share our philosophy by respecting the Living World in their daily actions.  
Finally, and this is an important detail, OGARUN and SEGARD MASUREL are neighbours.  Ease, simplicity, authenticity, and mutual support are the cornerstones of our professional relationship. 
Jean-Charles JORGI founder of OGARUN 
French wool for the brands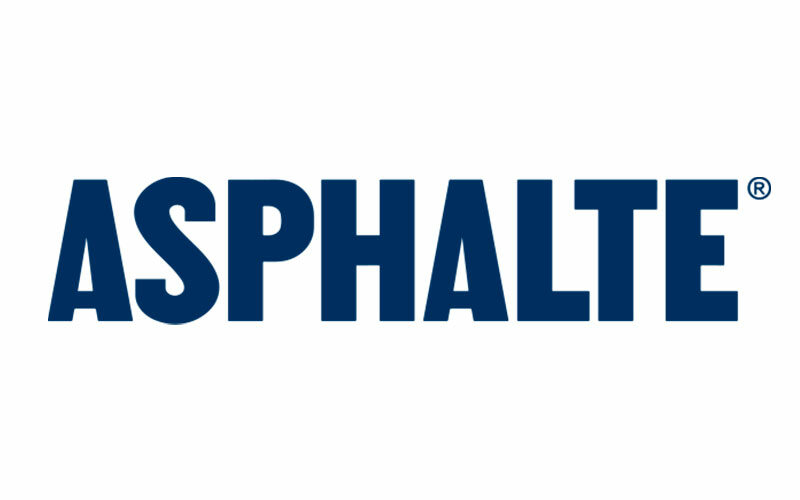 Once again, we decided to work with Segard Masurel to promote the French wool industry, which has been neglected for too long. We were also keen to find raw materials as close to home as possible to encourage short circuits.
French wool has many properties: it is more resistant and has less pilling, which allows us to offer a good quality garment to our customers.  
Constance Chassagny
Purchasing, Production and Impact Manager at Asphalte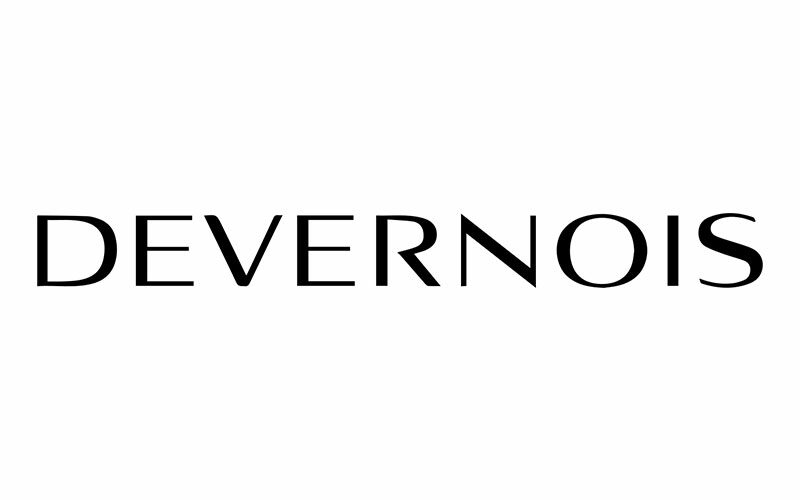 Specialising in top-of-the-range knitwear, Devernois has been based in Roanne since its beginnings in 1927. In the heart of the historic workshops, passionate men and women are committed to passing on their know-how and highlighting French craftsmanship in the service of fair, timeless and responsible fashion. In this sense, it seems obvious to us to participate in the preservation of the French wool industry, by proposing a line of knitwear 100% made in France.
Yesterday's know-how, combined with tomorrow's expertise, all for collections with perfect cuts for a wardrobe that combines modernity, finesse and creativity. Collections to be found in the boutique and on devernois.fr
Virginie Bonhomme
Knitwear Production Manager – Purchasing at Devernois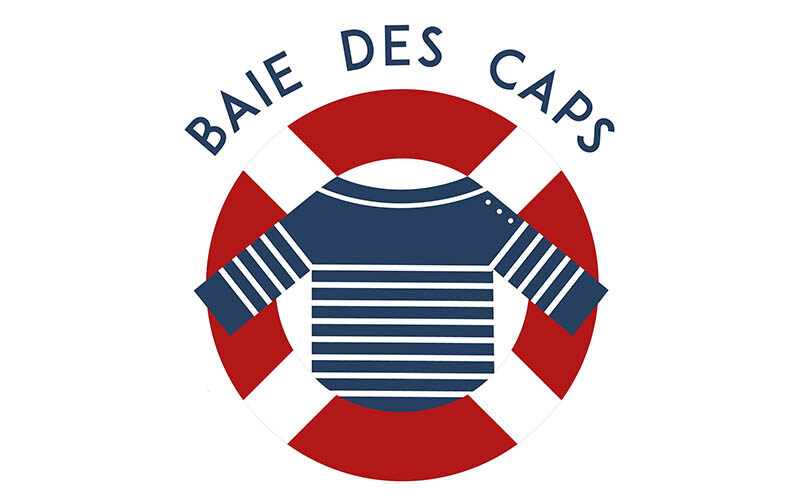 Valorizing French wool is urgent. Wanting to make industrial quality yarn with it is a real challenge. Segard Masurel takes up this challenge with all its experience and energy. It is a colossal task, of which here are some of the fruits: short circuits to reduce the carbon footprint, local and responsible purchasing, valorization of the work of French breeders, relocation of the wool know-how in France… 
Geoffroy and Lucie de PINIEUX
Baie des Caps