The yarn at Segard Masurel is a contemporary history!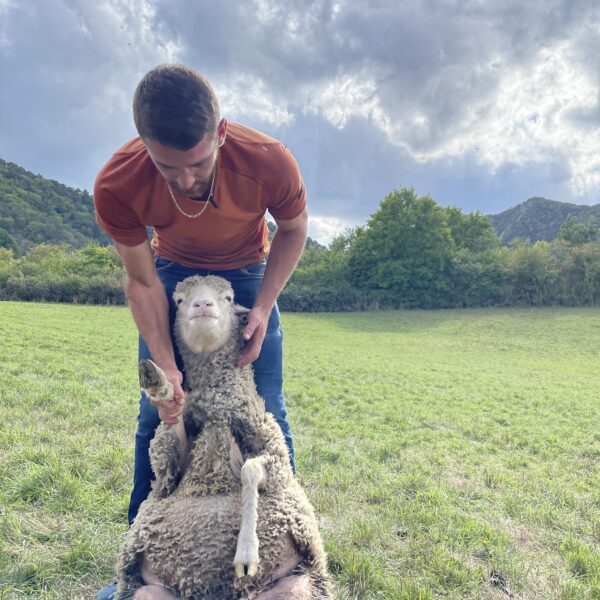 In 175 years of history, the Segard Masurel company sold its first kilo of yarn in 2021.
Indeed, in the development of our project "la laine de France", we realised that a link in the chain was missing: the worsted yarn.
To help knitters and brands, we proposed to transform our French wool into yarn.
We can now offer them stock in basic colours in Nm2/28, as well as production thanks to our stock of combed sleever to be transformed into yarn.
We can offer you the following qualities/properties: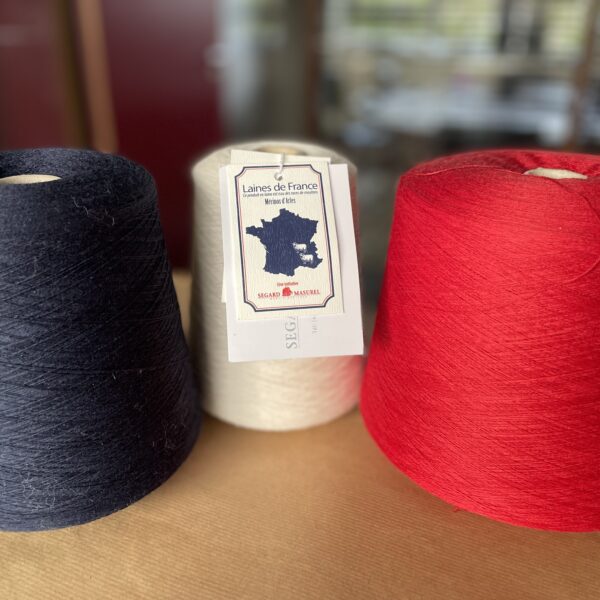 Merino d'Arles breed
Ansouis yarn (Luberon village)
22 micron wool / Nm2/28 yarn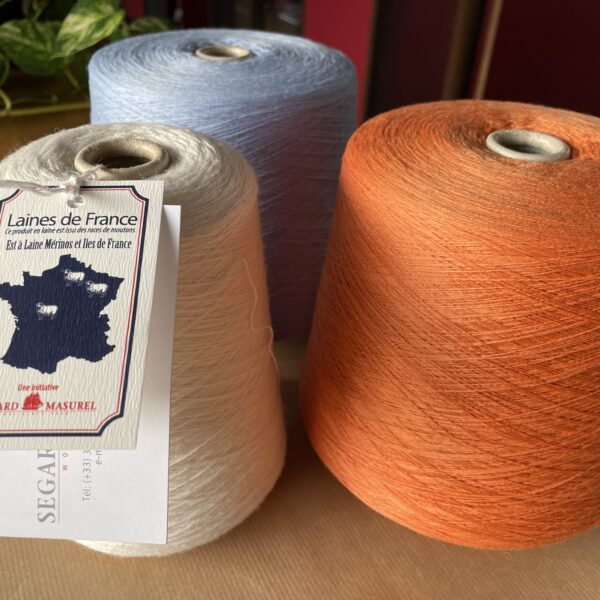 Ile de France breed
Le Dorat yarn (Limousin village)
Wool 28 microns / yarn Nm2/28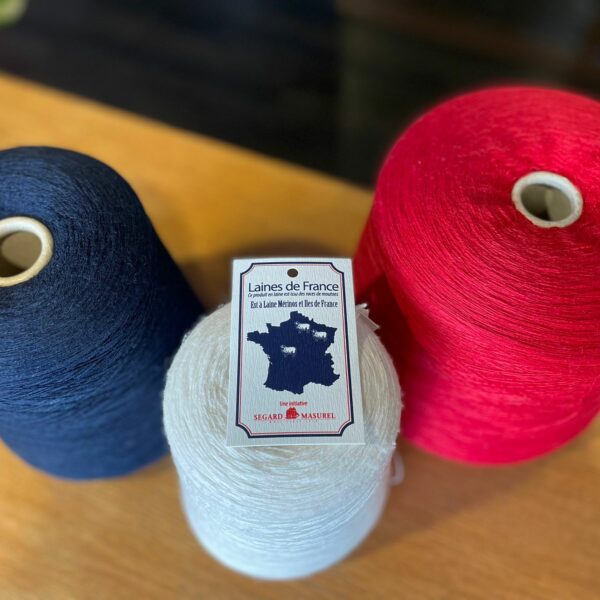 And for brands who want to try the pleasure of wool …
Ile de France breed / 50/50% acrylic
Vichy yarn Nm2/28
For specific developments everything is possible! For Colours, quantity from 30kg.