Sheep's wool is a noble, soft and supple material. But it is also a material with incredible thermal and absorbent properties. It can therefore be easily used in many fields and industries. Often underestimated, the use of sheep's wool extends far beyond the borders of the textile industry. Here are some examples.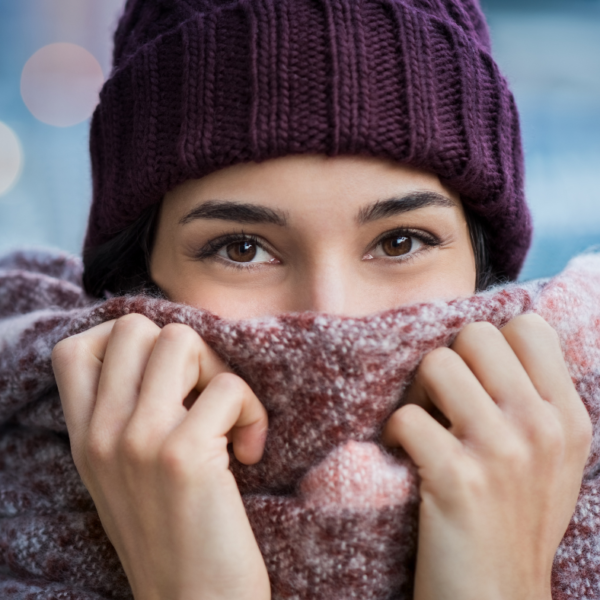 In the textile industry
Sheep's wool is a very versatile natural material, which makes it a perfect candidate for all kinds of applications in the textile industry. So yes, wool is used to produce binnies, scarves and garments, but it is also used in hat making, for example.  
The list of applications for wool in the textile industry is still long. For example, thanks to its ability to regulate temperature and absorb body moisture, sheep's wool, and in particular merino wool, is formidable in technical and sports clothing! Finally, there are more than 50 breeds of sheep in France with various qualities and aspects of wool, which makes the possibilities unlimited. For example, merino wool is very popular and used throughout the textile industry due to its great fineness. Sometimes it is mixed with other natural and technical fibres to make clothes, slippers and other textiles.   
The use of wool in furnishing
The field of decoration and furnishing is also a large consumer of sheep's wool. It is soft and comfortable, which makes it ideal for blankets, cushions, plaids, mattresses, sofas and carpets! Washed wool can be processed in a variety of ways: felted, knitted or woven. Each technique allows a different rendering and application of the wool. For example, wool felt is used for stuffing cushions or making carpets. The use of wool in furnishings is widespread, particularly because of its robustness and softness.  
Sheep's wool in insulation
Sheep's wool, washed or raw, in bulk or in rolls, can also be used as insulation for the house in the walls, attics, crawl spaces or for the roof. It all depends on the surface area and the insulation requirements, but sheep's wool is a biobased product with good technical performance. These include good thermal efficiency, sound insulation and hygroscopic regulation. In the event of a fire, sheep's wool does not spread flames and only ignites at 560 degrees if it is free of its greasy. The grasy prevents the proliferation of moths. However, as its effectiveness disappears over time, it is advisable to treat the wool with products that are more effective than those that are not. 
As natural mulch for the garden
In a more unusual way, sheep's wool can be used to naturally protect gardens and vegetable plots, particularly as natural mulch. Thanks to its thermoregulatory properties, wool effectively protects plants from drying out in summer and from the cold in winter. Natural soil mulching with sheep's wool is ecological and sustainable.  
Another use: composting or fertiliser! Sheep's wool is 100% natural and biodegradable and therefore compostable. The wool is composed of keratin, and as it degrades it releases elements such as phosphorus, potassium and nitrogen into the soil, thus nourishing the plants and the soil. It also keeps the soil fresh and limits the proliferation of snails and slugs in vegetable gardens. In summary: using raw sheep's wool is an excellent ecological and natural alternative for caring for your gardens and plantations.
With over 2128 tonnes produced each year, there are many uses for sheep's wool in all industries. Natural, versatile and robust, wool, unlike polyester, is a sustainable and environmentally friendly product that can be used both privately for garden maintenance and industrially for clothing and furnishings.